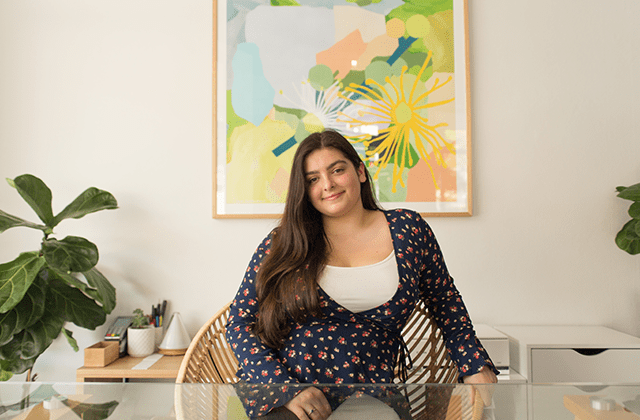 A Valued Asset of the Team
About Evalena
Evalena Chilas is a longtime member of the Aroma Zen fam and a valued asset to our team. She's passionate about people and wellbeing, and loves supporting and getting to know the local community, having grown up in the area as well.
She's currently in her third year studying a Bachelor of Arts and Business at UNSW, and when she's not at uni or at the clinic, you can find her in a dance class or jam. Evalena's passions have shown her the importance of taking care of your mind and body. She's so happy to facilitate the ways through which Aroma Zen clients take care of themselves and absolutely loves being front of house at the clinic.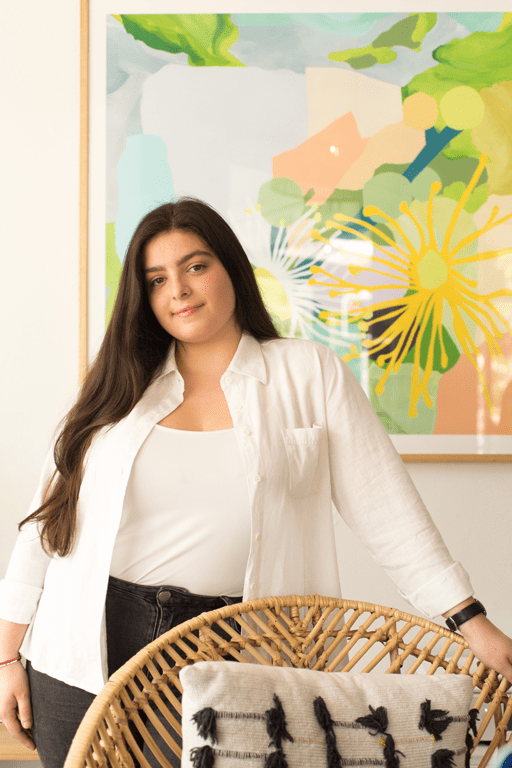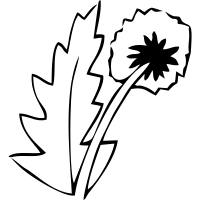 Evalena has a passion for people and their wellbeing, and loves supporting and getting to know the local community.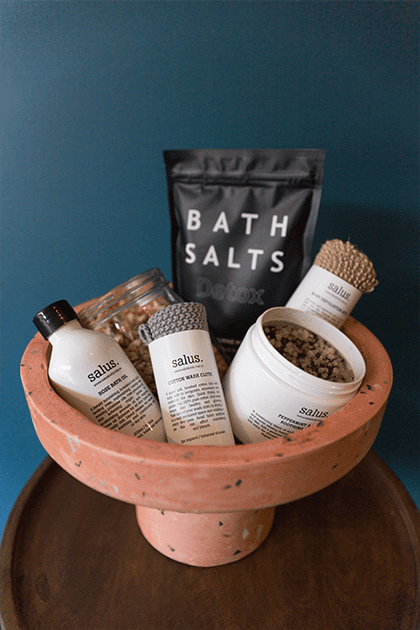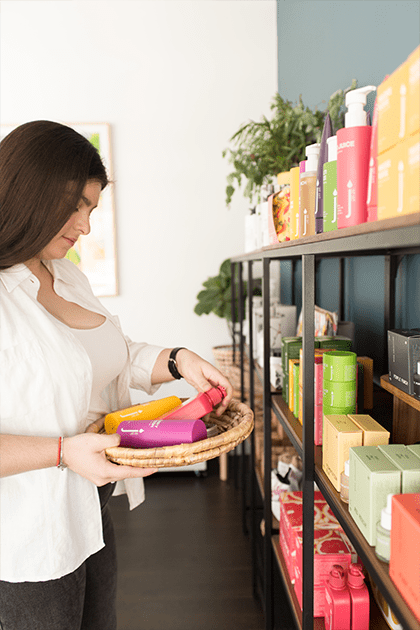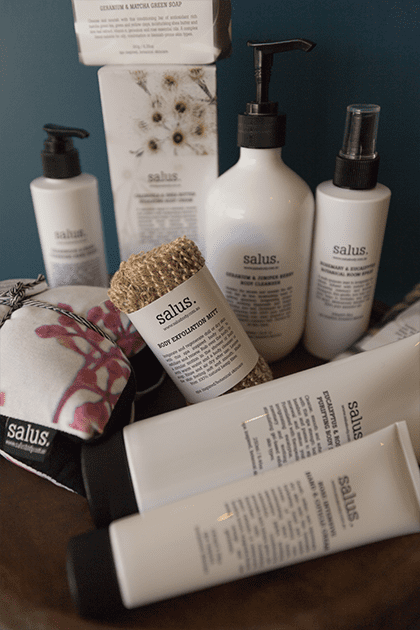 Erin and her team are the best in the business for all things massage and wellbeing. It's always a pleasure to visit and have a treatment in this beautiful space. Eva is a talented facial therapist and Erin's massage is the perfect mix of soothing when needed and remedial where needed. You won't be disappointed!
George Georgiou
2021-04-06
First time going in here today. Was welcomed with beautiful smiles by two beautiful ladies who were beyond friendly, patient and informative. Highly recommend going here and seeing the beautiful staff here. As a local ill be going back in for more goods or even a quick friendly hello!! Thanks Guys 🙂
I love coming to Aroma Zen! Erin is not only a wonderfully skilled masseuse therapist, her energy and presence is extremely nurturing and uplifting. I have been seeing her for pregnancy massages, and it's helped me so much. Can't wait for my next session !
I am so glad that I found this amazing place! Erin is so professional and lovely, she made me feel so welcome on my first visit. She did amazing work for me energetically and physically and I highly recommend her to anyone I speak with. I look forward to every appointment 🙂
Flora Hassapis
2020-03-24
Best ever! Highly recommend Aroma Zen Therapies. I always leave relaxed with Erin's massages and glowing with Eva's facials! Thanks ladies xx
Vincenzo Riemma
2020-02-10
Very professional and relaxing
Steve Akamatis
2020-01-28
My favorite therapist & my favorite girl Erin. Godsend. She's a legend, nothing she can't do. True champion.
Erin is a whole other level up in the wonderful world of therapy. Her beautiful space is inviting, kind and tranquil. Erin and Evelyn are both lovely hosts and the magic feeling doesn't end when you leave... Erin's practice is physical and mental in its healing and the body responds so well. Thank you so much Erin <3
Janine McBryde
2019-12-10