Aroma Zen Therapies
Mindfulness & Movement Through Massage & Wellbeing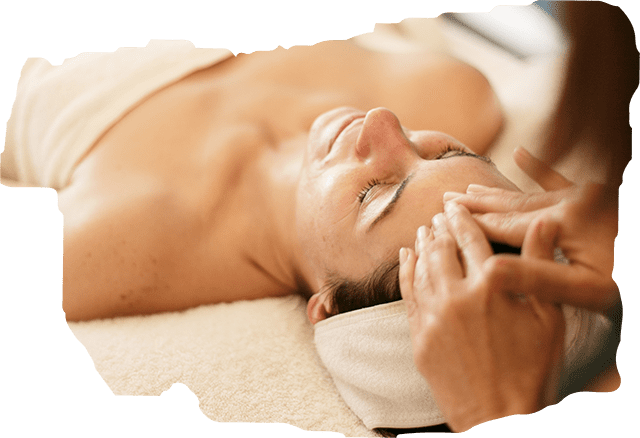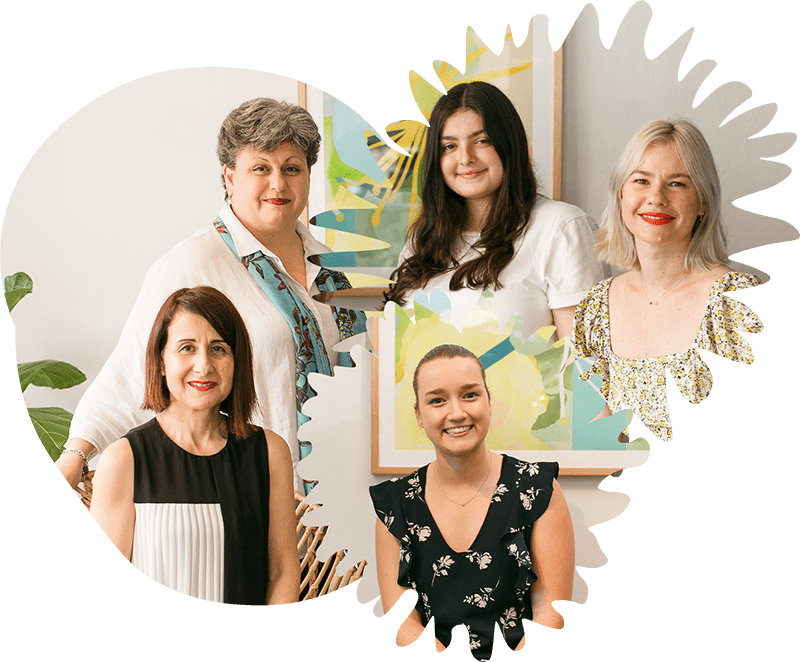 Welcome to Aroma Zen, our special place and yours too
A Massage and Wellness Clinic
Our warm, friendly, safe space is committed to helping you find your inner tranquility with the aim of healing the body, mind and soul, bringing a healthy balance to our client's lives through massage, wellness and relaxation.
Our space is a community based, all-inclusive holistic wellness clinic with a deep focus on relaxation and healing with individualised treatments that will support you on your journey to health and wellness.
Heal the Mind and Body
We are passionate about people, their stories and most importantly we are dedicated to providing care to our clients in finding their happiness and inner zen by curating specialised treatments to help best suit their wellness needs through transparency, nurturing, and overall care.
We invite you to look over the treatments we have on offer, and if you're feeling unsure please contact us on 0405 570 981 or via email at info@aromazentherapies.com.au.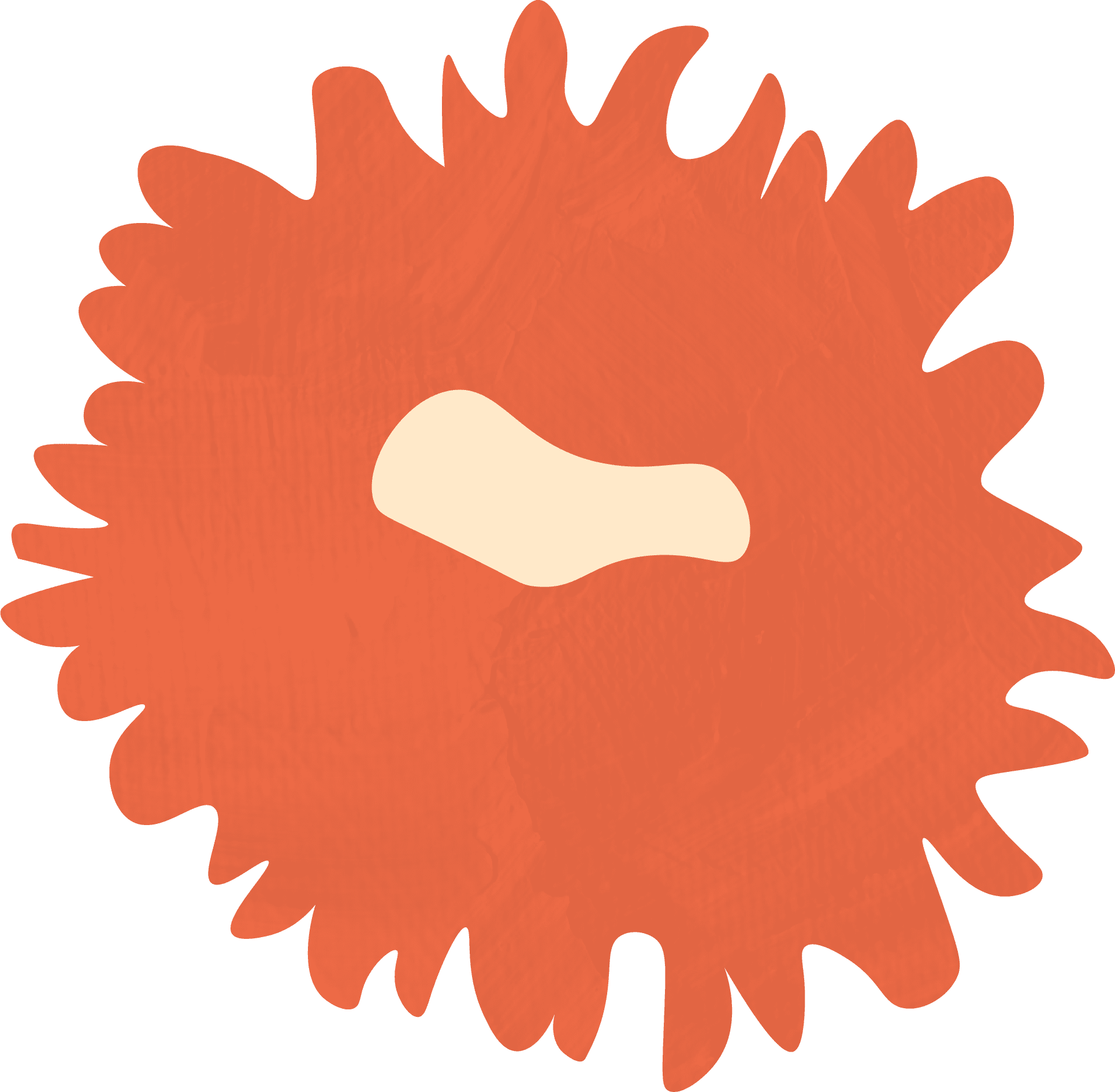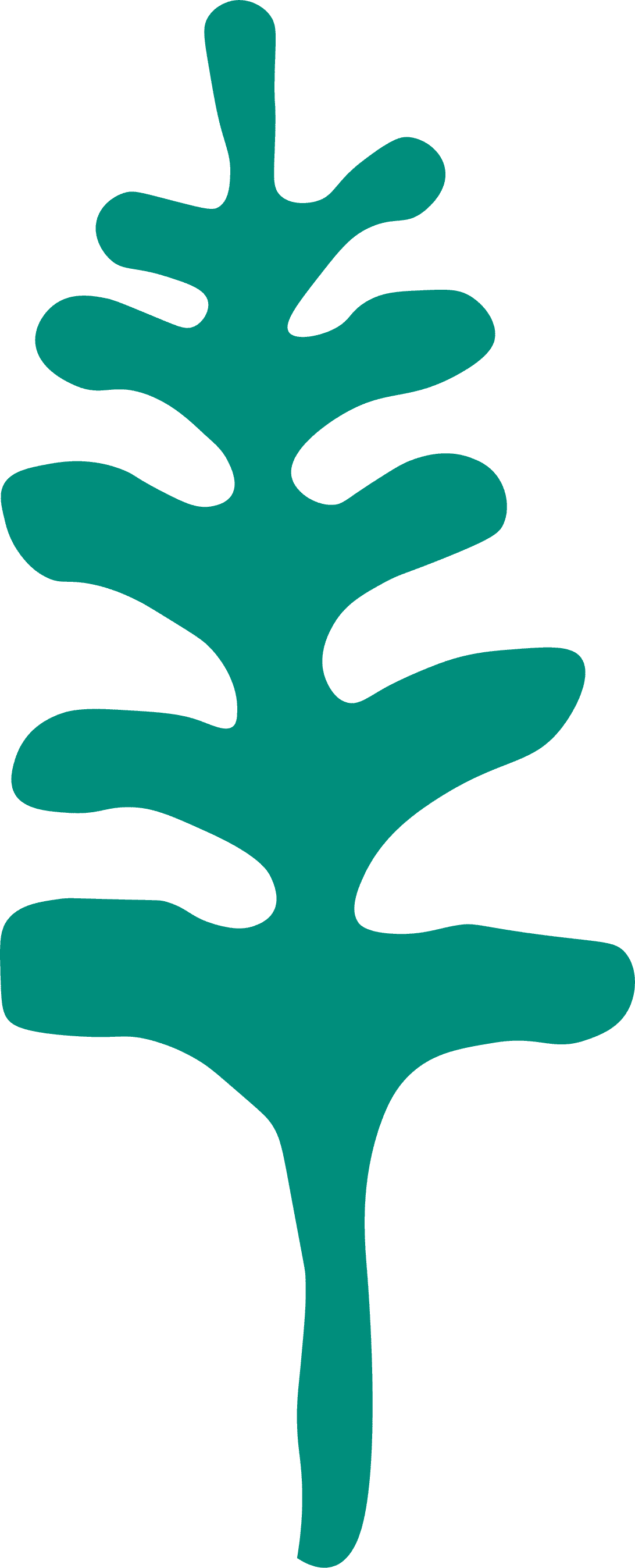 A Healthy Balance
Let us support you with our range of services, including Remedial and Relaxation Massage, Aromatherapy, Organic Facials and more. 
Our unique treatment sessions together tailored to your specific needs every time, working towards your personal health and wellness goals or simply guiding you on a soulful relaxing treatment journey.
Our established therapists have a deep understanding of your body's anatomy composure and specialise in a range of treatments to best suit your body's needs.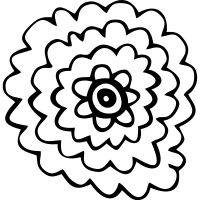 Rebalance and rejuvenate with a Relaxation, Remedial or specialty massage treatment at Aroma Zen Therapies. We offer private health fund rebates for Remedial, Deep Tissue and Pregnancy Massage. Rebates are available with selected Therapists only. HICAPS available at reception.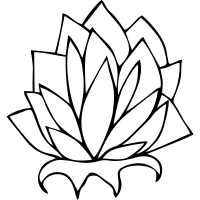 Offering both traditional and uniquely new facial treatments, choose a specific facial to suit you or be guided by our therapists to develop an inspa skincare regimen that targets your skin concerns. We keep your skin juicy by using Skin Juice in treatment.
Erin and her team are the best in the business for all things massage and wellbeing. It's always a pleasure to visit and have a treatment in this beautiful space. Eva is a talented facial therapist and Erin's massage is the perfect mix of soothing when needed and remedial where needed. You won't be disappointed!
George Georgiou
2021-04-06
First time going in here today. Was welcomed with beautiful smiles by two beautiful ladies who were beyond friendly, patient and informative. Highly recommend going here and seeing the beautiful staff here. As a local ill be going back in for more goods or even a quick friendly hello!! Thanks Guys 🙂
I love coming to Aroma Zen! Erin is not only a wonderfully skilled masseuse therapist, her energy and presence is extremely nurturing and uplifting. I have been seeing her for pregnancy massages, and it's helped me so much. Can't wait for my next session !
I am so glad that I found this amazing place! Erin is so professional and lovely, she made me feel so welcome on my first visit. She did amazing work for me energetically and physically and I highly recommend her to anyone I speak with. I look forward to every appointment 🙂
Flora Hassapis
2020-03-24
Best ever! Highly recommend Aroma Zen Therapies. I always leave relaxed with Erin's massages and glowing with Eva's facials! Thanks ladies xx
Vincenzo Riemma
2020-02-10
Very professional and relaxing
Steve Akamatis
2020-01-28
My favorite therapist & my favorite girl Erin. Godsend. She's a legend, nothing she can't do. True champion.
Erin is a whole other level up in the wonderful world of therapy. Her beautiful space is inviting, kind and tranquil. Erin and Evelyn are both lovely hosts and the magic feeling doesn't end when you leave... Erin's practice is physical and mental in its healing and the body responds so well. Thank you so much Erin <3
Janine McBryde
2019-12-10