Aroma Zen Therapies
Mindfulness & Movement Through Massage & Wellbeing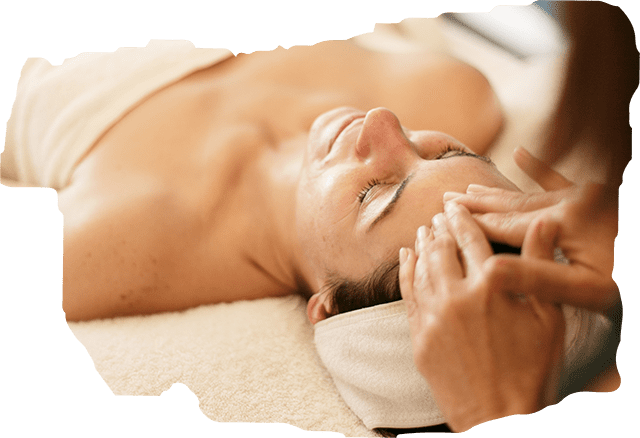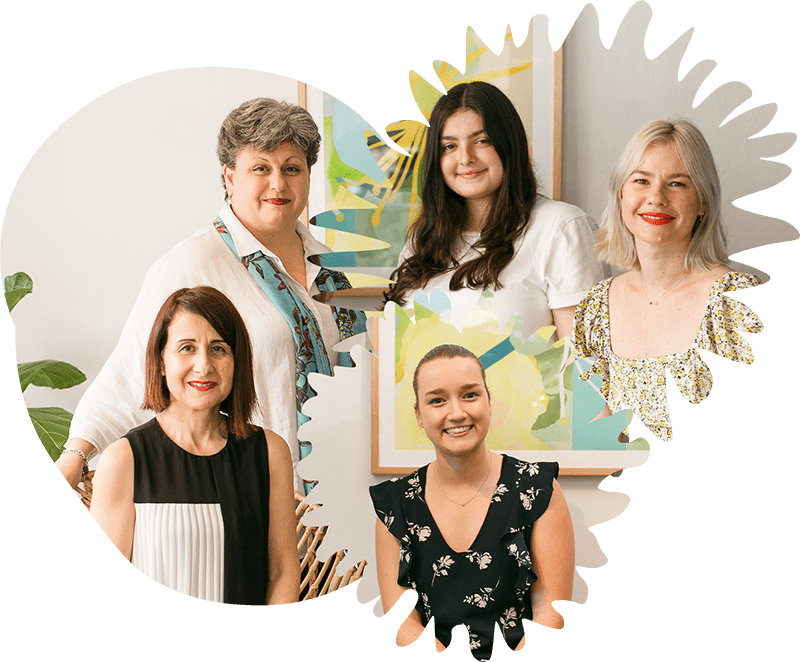 Welcome to Aroma Zen, our special place and yours too
A Massage and Wellness Clinic
Our warm, friendly, safe space is committed to helping you find your inner tranquility with the aim of healing the body, mind and soul, bringing a healthy balance to our client's lives through massage, wellness and relaxation.
Our space is a community based, all-inclusive holistic wellness clinic with a deep focus on relaxation and healing with individualised treatments that will support you on your journey to health and wellness.
Heal the Mind and Body
We are passionate about people, their stories and most importantly we are dedicated to providing care to our clients in finding their happiness and inner zen by curating specialised treatments to help best suit their wellness needs through transparency, nurturing, and overall care.
We invite you to look over the treatments we have on offer, and if you're feeling unsure please contact us on 0405 570 981 or via email at info@aromazentherapies.com.au.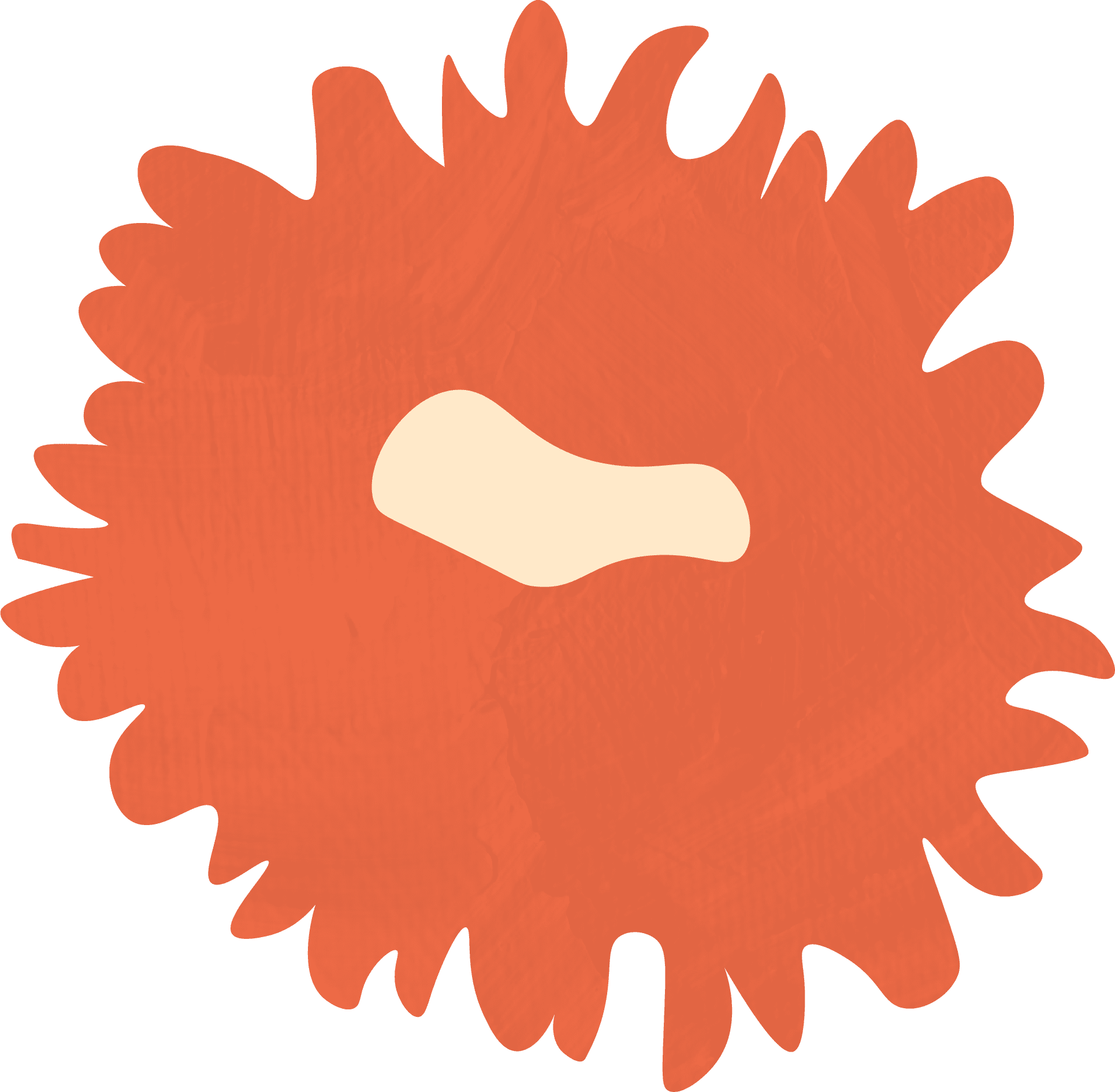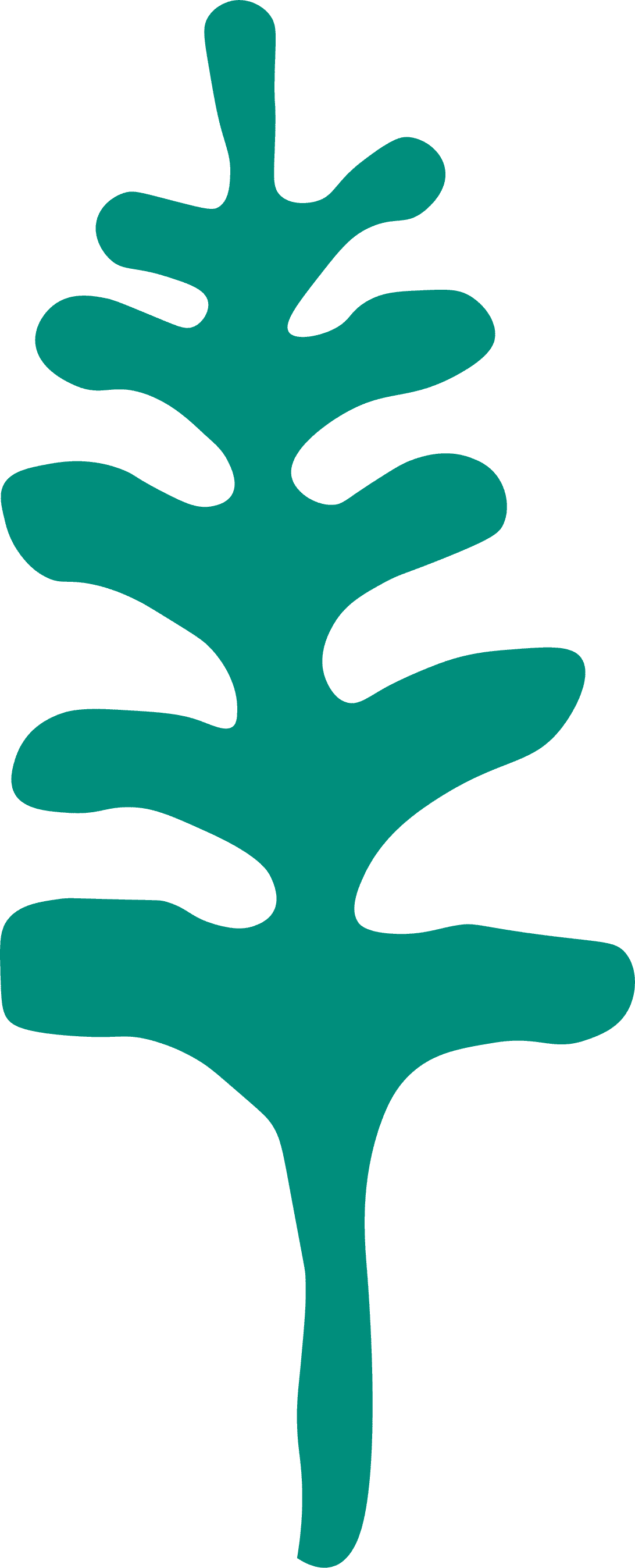 A Healthy Balance
Let us support you with our range of services, including Remedial and Relaxation Massage, Aromatherapy, Organic Facials and more. 
Our unique treatment sessions together tailored to your specific needs every time, working towards your personal health and wellness goals or simply guiding you on a soulful relaxing treatment journey.
Our established therapists have a deep understanding of your body's anatomy composure and specialise in a range of treatments to best suit your body's needs.