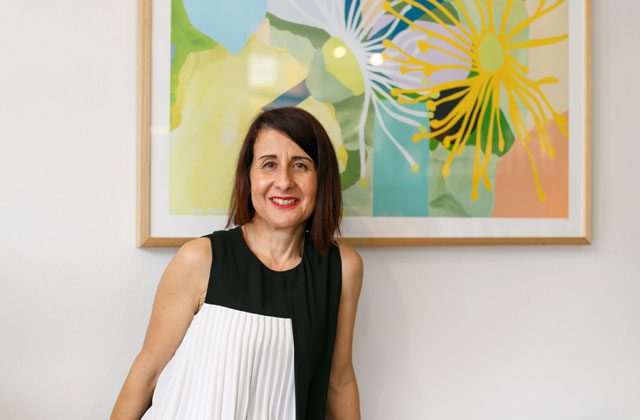 A Lifelong passion
About Eva
Eva has always had a lifelong passion for an organic and natural approach to skincare, beauty and wellbeing. With her experience and understanding of the need for a calm environment, Eva's focus is on nourishing and nurturing the skin and helping her clients understand the importance of self care to support the skin, body and mind.
Her hands are her tools of choice to connect with the skin encouraging movement, nourishment and nurturing to relieve tension creating a natural outer glow.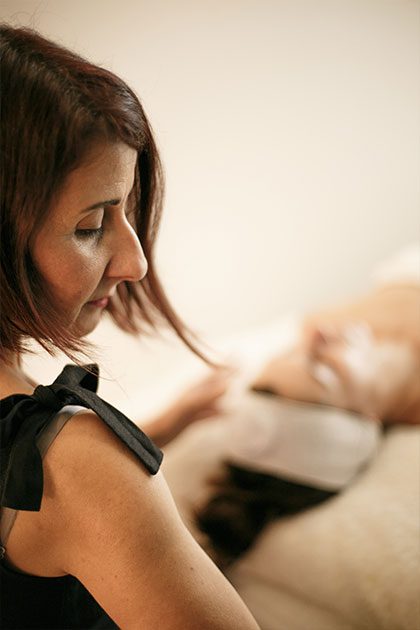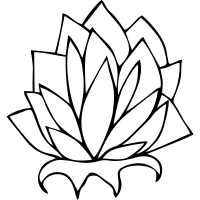 Eva brings her organic facials to an environment that is peaceful, nurturing and safe away from the business of day to day lives.