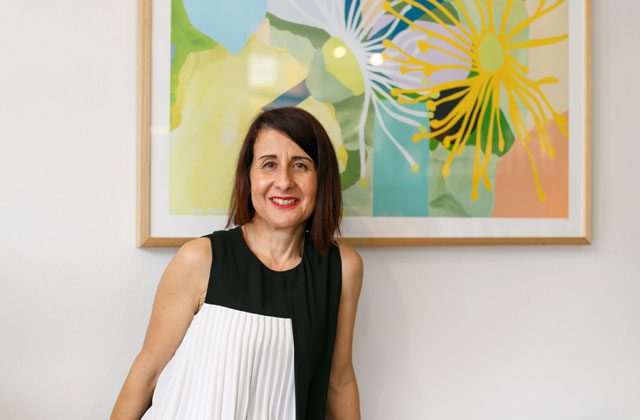 A Lifelong passion
About Eva
Eva has always had a lifelong passion for an organic and natural approach to skincare, beauty and wellbeing. With her experience and understanding of the need for a calm environment, Eva's focus is on nourishing and nurturing the skin and helping her clients understand the importance of self care to support the skin, body and mind.
Her hands are her tools of choice to connect with the skin encouraging movement, nourishment and nurturing to relieve tension creating a natural outer glow.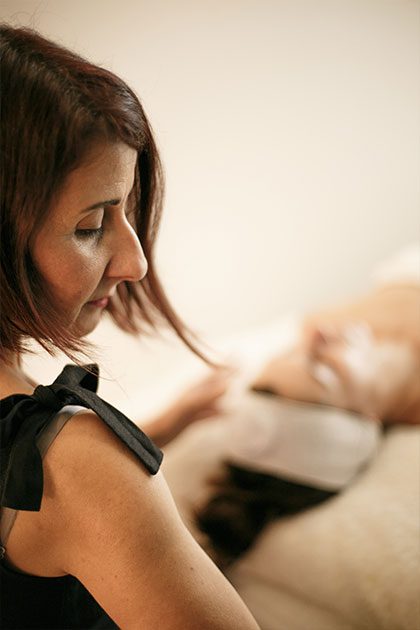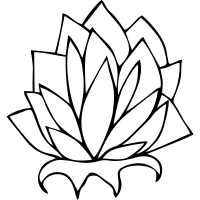 Eva brings her organic facials to an environment that is peaceful, nurturing and safe away from the business of day to day lives.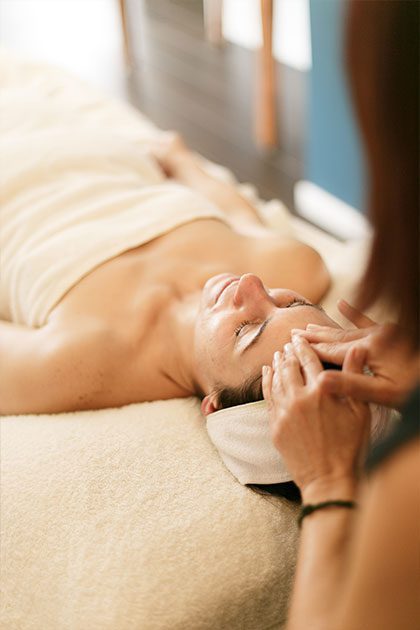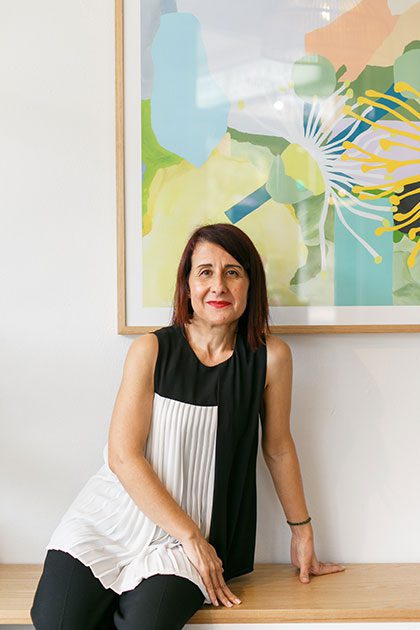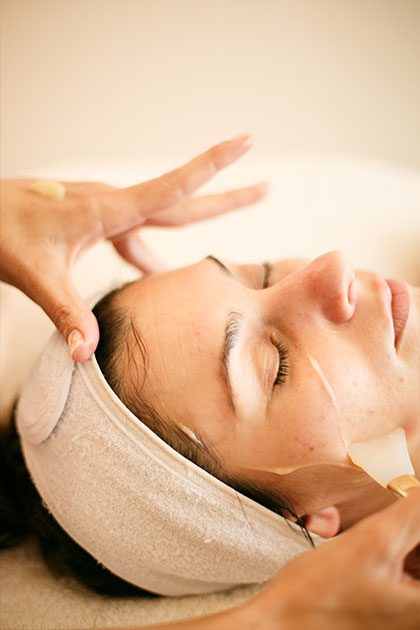 Erin and her team are the best in the business for all things massage and wellbeing. It's always a pleasure to visit and have a treatment in this beautiful space. Eva is a talented facial therapist and Erin's massage is the perfect mix of soothing when needed and remedial where needed. You won't be disappointed!
George Georgiou
2021-04-06
First time going in here today. Was welcomed with beautiful smiles by two beautiful ladies who were beyond friendly, patient and informative. Highly recommend going here and seeing the beautiful staff here. As a local ill be going back in for more goods or even a quick friendly hello!! Thanks Guys 🙂
I love coming to Aroma Zen! Erin is not only a wonderfully skilled masseuse therapist, her energy and presence is extremely nurturing and uplifting. I have been seeing her for pregnancy massages, and it's helped me so much. Can't wait for my next session !
I am so glad that I found this amazing place! Erin is so professional and lovely, she made me feel so welcome on my first visit. She did amazing work for me energetically and physically and I highly recommend her to anyone I speak with. I look forward to every appointment 🙂
Flora Hassapis
2020-03-24
Best ever! Highly recommend Aroma Zen Therapies. I always leave relaxed with Erin's massages and glowing with Eva's facials! Thanks ladies xx
Vincenzo Riemma
2020-02-10
Very professional and relaxing
Steve Akamatis
2020-01-28
My favorite therapist & my favorite girl Erin. Godsend. She's a legend, nothing she can't do. True champion.
Erin is a whole other level up in the wonderful world of therapy. Her beautiful space is inviting, kind and tranquil. Erin and Evelyn are both lovely hosts and the magic feeling doesn't end when you leave... Erin's practice is physical and mental in its healing and the body responds so well. Thank you so much Erin <3
Janine McBryde
2019-12-10