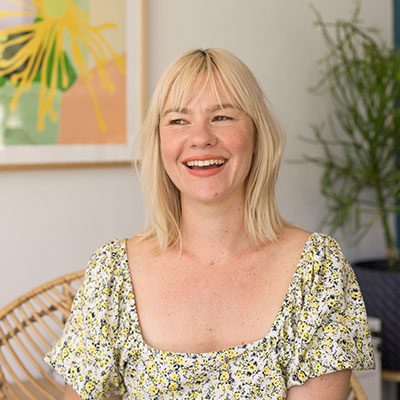 Erin Cantley
Owner
Remedial Massage
Aromatherapy + Relaxation Massage
Pregnancy Massage
Hot Stones Massage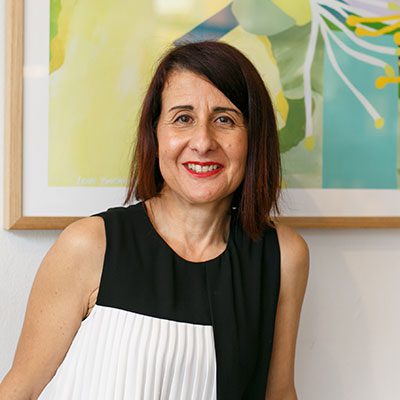 Eva Akamatis
Facialist & Beauty Therapist
Juice Shot Facial
Juice Immersion Facial
Glow Immersion Facial
Clarity Mind Massage
Hot Stones Massage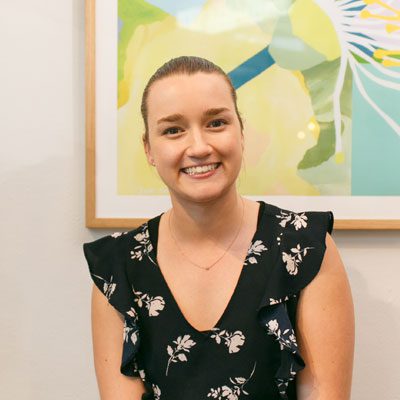 Sarah Danskin
Massage Therapist
Remedial Massage
Aromatherapy + Relaxation Massage
Pregnancy Massage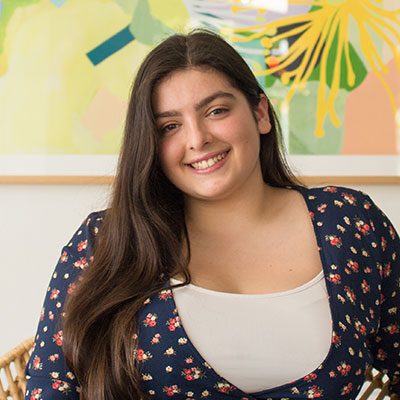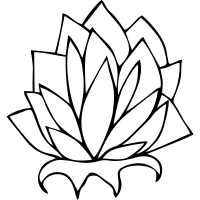 "Massage should be a part of everyone's lives; touch is powerful and we strongly believe it holds healing potential for all."
Erin Cantley, Founder
Founded in 2010 as a humble home clinic, Aroma Zen Therapies is owned and operated by Erin Cantley, and now supported by the beautifully talented Aroma Zen team.
Providing genuine care. Our guiding focus is you.
Healing bodies and minds at a holistic level is at the heart of what we do at Aroma Zen Therapies.
We will listen, and respond gently. Happily holding space for you to safely unravel only to be rebuilt stronger, more confident and capable within one's mind and body.
Our passion is people and we believe in the power of a caring touch and a safe space.
Offering a full range of massages including remedial, relaxation, pregnancy and beyond, facials, naturopathy and counseling, we encourage you to visit our treatments page for more info and if you're needing some clarity in choosing the right treatment or service, we're happy to help.
Aroma Zen is one of Erin's proudest achievements and that is with thanks to you, our loyal customers, for putting your trust into us. We value the investment you place in your health and wellbeing when you walk through our doors and we honoured to be on your healing journey.