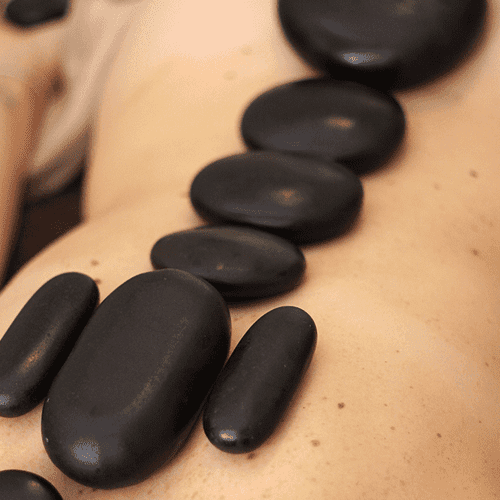 Hot Stone Massage
by Eva, Monica and Erin
Melt, Sooth, Indulge
A beautifully soft and relaxing massage complimented with heated stones to sooth and melt away any cold, aches, pains and congestion from the body. Excellent for the winter season but also revitalising for any other time of the year. This is only offered as a longer treatment so the stones can truly take effect.
90 mins: $130.00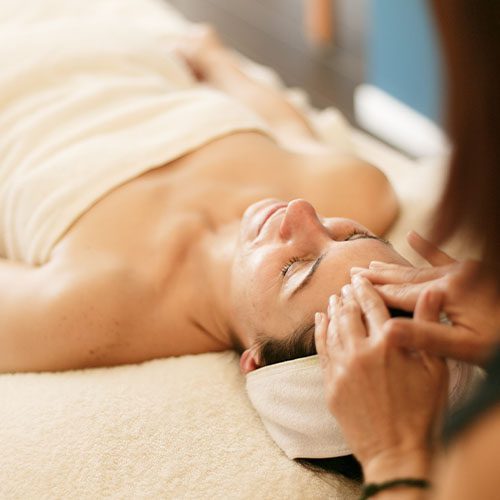 Clarity Mind
by Eva and Monica
Calming, Grounding, Peaceful
A truly unique experience of deep relaxation. This is a journey for the mind racers and the over thinkers. For those who don't want a full body massage but looking for peace of mind. Working on the extremities which barely get the attention they deserve. Re-centring and recalibrating leaving you feeling top to toe.
60 mins: $95.00
90 mins: $160.00 – Clarity + Juice Shot Facial
Glow
by Eva
Refresh, Hydrate, Cleanse
The royal treatment to shine bright like a diamond. Using precious-stoned Gua Sha traditional tools to increase circulation and blood flow. This long established practice promotes collagen reproduction for a healthy outer glow.
60 mins: $120.00