About Erin
A fully qualified Massage Therapist and Aromatherapist therapist Erin has more than 10 years of professional experience.
Professional Remedial Massage & Aromatherapy
Aroma Zen Therapies is owned and operated by Erin Cantley, whose been treating clients, both men and women, for over ten years with the aim of healing the body, and the mind, at a holistic level and bring a healthy balance into our client's lives. She's a firm believer that massage should be a part of everyone's lives; touch is powerful and we strongly believe it holds healing potential for all.
Aromatherapy Massage and Personalised Blending
Lymphatic Drainage Massage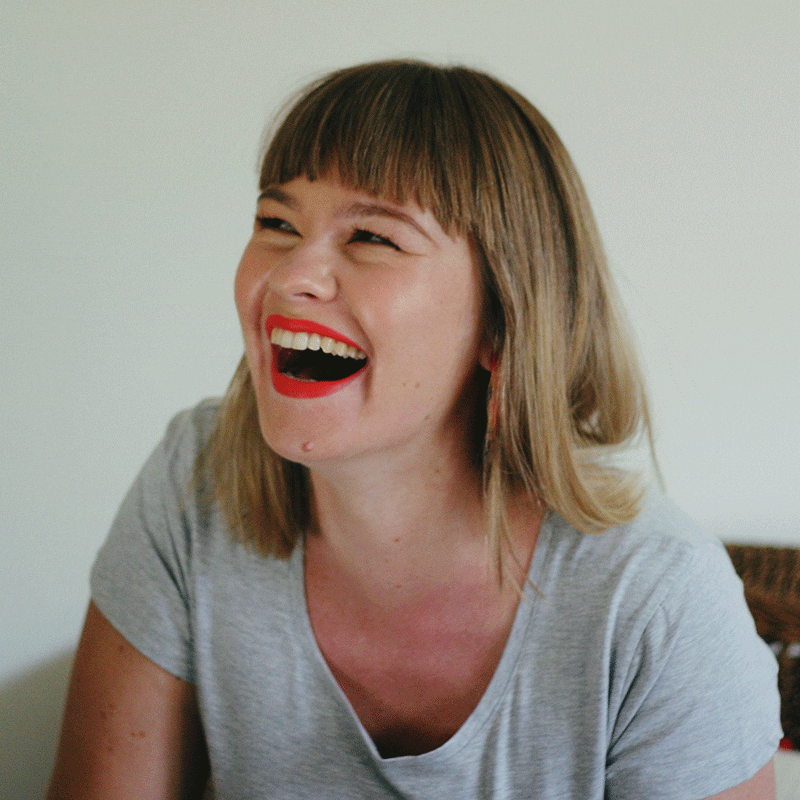 Erin completed a Diploma of Aromatherapy at the Australiasian College of Natual Therapies in 2008, and a Diploma in Remedial Massage at the NSW School of Massage, Sydney in 2012. She holds certificates in Reiki Healing and Hot Stone Fusion Massage. Erin has been a loyal member with A.T.M.S since 2008.
Aroma Zen is a safe, friendly and professional environment for you to put your trust in, so that you can feel supported to fully relax and heal.

Remedial Massage
To treat and alleviate specific muscular pain or discomfort alleviated for optimal health & wellbeing. 

Relaxation Massage
Perspiciatis unde omnis iste natus sit voluptatem accusantium doloremque laudantium, totam rem.

Aromatherapy
Perspiciatis unde omnis iste natus sit voluptatem accusantium doloremque laudantium, totam rem.
"I had a pregnancy massage with Erin and she did an amazing job giving my body exactly what it needed. Erin is extremely knowledgeable in this specific type of massage which gave me confidence and a peace of mind that the treatment would be done appropriately. I would recommend to have a treatment with Erin, and if you do you will be made to feel very welcome and comfortable."
"Erin is courteous, kind and considerate! She listens to your needs and her massages are phenomenal! I have had pregnancy massages and non pregnancy massages and her skills and techniques are reflected according to what you need! She is accommodating and professional at all times. I highly recommended her for all your massage needs and body types!"
"Kept telling myself that it was not only a usual massage. It was a journey to your own self-relaxation. Erin has relax your mind and also your sore muscles. She is truly gifted. For sure you want to come back and indulge yourself with that peace of mind feeling and relax body. Thanks Erin, I love my massage journey."
Ready to Make a Start?
Erin is committed to helping you support a better and healthier lifestyle, so let's start today. Book a massage online, and we'll see you in our beautiful new studio soon.